Posters
For special events, sales, or general advertising, posters make a BIG statement.
XPress Copy can produce posters up to 36" wide by almost any length and can print posters in either full color or black-and-white. Choice of finishes include silk, matte, or glossy stock. Print quality is fantastic!
Laminating and foam core mounting are available for all the posters we produce.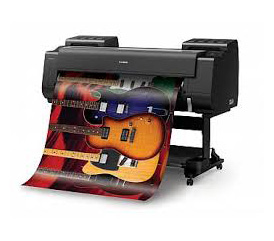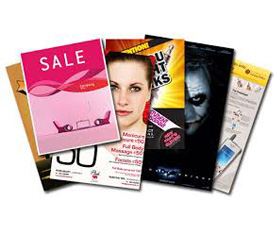 Customer Service members are standing by ready to answer any questions you may have on this product or any others.
Tel: (207) 775-2444 / E-Mail: orders@xcopy.com