Notepads
Notepads can be included in promotional packets to attendees at business, corporation, professional, education, school or organization conference events, trade shows, career fairs and more, helping to keep you in front of them long after the event is over.
Edge glued with chipboard backer. Most Notepads are padded in sets of 25 or 50.
Standard Sizes:
4.25" x 5.5"
5.5" x 8.5"
8.5" x 11"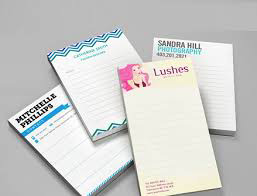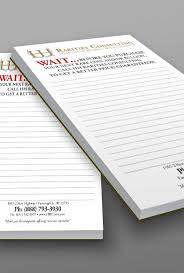 Customer Service members are standing by ready to answer any questions you may have on this product or any others.
Tel: (207) 775-2444 / E-Mail: orders@xcopy.com