Foamcore Mounting
Foam Core, also known as Foam Board, is a light weight & sturdy material used for the mounting of photographic prints & similar graphic art items.
You often see these on easels at trade shows, used as signs, promoting products & providing directions.
White or Black Foamcore
Black Gatorboard (Less warping than foamcore)
Next Day Turnaround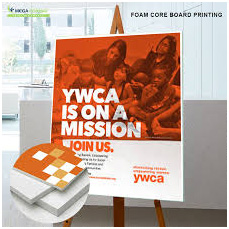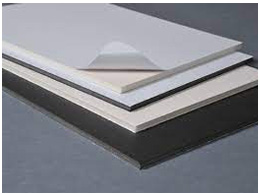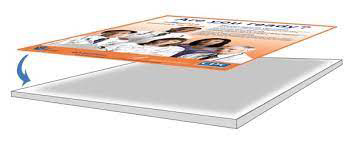 Customer Service members are standing by ready to answer any questions you may have on this product or any others.
Tel: (207) 775-2444 / E-Mail: orders@xcopy.com