Menus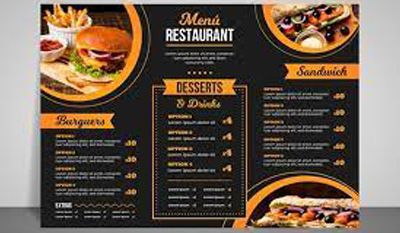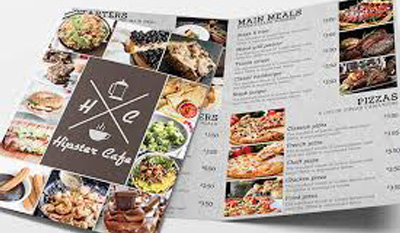 Disposable
Full color and customizable these single-use menus convey a professional image while accommodating frequent changes. Available in a number of sizes, stocks, shapes and folds.
Synthetic
Durable, tear-proof, waterproof and reusable, these hold up to routine sanitation yet are inexpensive enough should menu items change. Available in two different sizes, weights and three style options.
Laminated
A more long-term option, these durable and waterproof menus pair full color print with high- quality materials that can be disinfected between use. Choose from four different page sizes.
Customer Service members are standing by ready to answer any questions you may have on this product or any others.
Tel: (207) 775-2444 / E-Mail: orders@xcopy.com