Mailing Services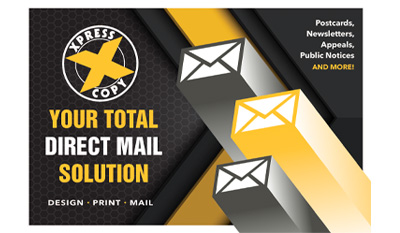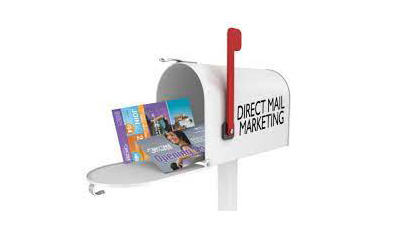 XPress is your one stop shop for printing and mailing services! We offer complete mailing fulfillment, with no third party mailing house necessary.
If you are an individual, small business, large corporation, municipality, professional, school or a Non Profit organization, XPress offers printing and mailing services nationwide for direct mail marketing,non profit appeals, municipality mailings, fundraising mailings and distribution of any type of printed materials.
Customer Service members are standing by ready to answer any questions you may have on this product or any others.
Tel: (207) 775-2444 / E-Mail: orders@xcopy.com