Postcards
Print custom postcards in vibrant full color on premium gloss or matte paper. Choose from our popular sizes (4" x 6", 5" x 7", and more) and mailing options when creating your marketing, real estate, save the date, announcements, or direct mail postcards.
Postcard printing can be a vital piece of your marketing strategy, so you want to make sure you get everything right the first time around. The first step before beginning your design is to decide which standard postcard size is right for you and your marketing campaign. Those standard postcard sizes are: 4x6," 4.25x5.5," 4.25x6," 5x7," 5.5x8.5," 6x9," and 11x6."
XPress is also a full-service mail house. We can print, cut, address and mail your postcards all under one roof.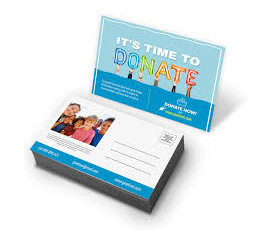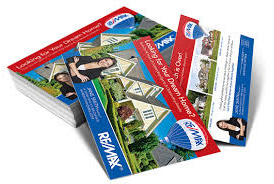 Customer Service members are standing by ready to answer any questions you may have on this product or any others.
Tel: (207) 775-2444 / E-Mail: orders@xcopy.com