Engineering Prints
(see also Engineering Services)
We focus on the construction industry and understand the pressing nature of getting your prints as quickly as possible. Using High Speed Inkjet Plotters, XPress delivers outstanding quality.
Full Color Prints at the same price as Black & White
Plans are bound with post binding or staples. We also fold drawings to fit in pockets.
Discounts available for high volume projects.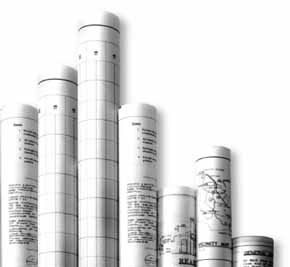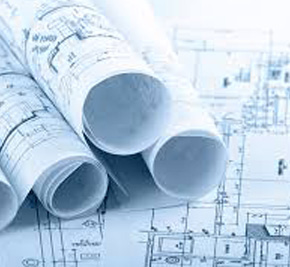 Customer Service members are standing by ready to answer any questions you may have on this product or any others.
Tel: (207) 775-2444 / E-Mail: orders@xcopy.com