Forms
Use carbonless forms to give your company several copies of important transactions. No need to insert carbon copy paper between forms.
2-part, 3-part, & 4-part sets provide multiple copies
Combine several sets in one pad
Organize your forms with sequential numbering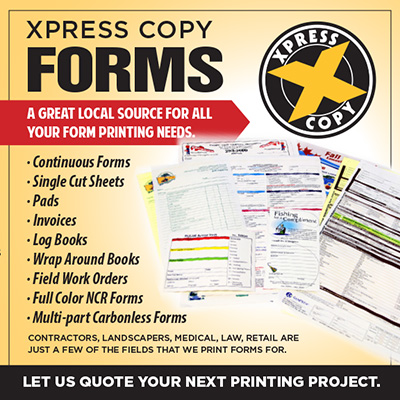 Customer Service members are standing by ready to answer any questions you may have on this product or any others.
Tel: (207) 775-2444 / E-Mail: orders@xcopy.com