Newsletters
XPress Copy has been copying newsletters of all kinds for over 35 years, and can help you produce and distribute a great newsletter on time, every time, at low cost!
Newsletters are a tried-and-true way to reach your customers and keep them informed.  They are a great way to advertise events, introduce new products or services, or simply to tell a story.  Internal newsletters are an effective means of updating your group or organization monthly or quarterly, and to get the word out.
XPress Copy produces all manner of newsletters each month, some in color, some in black & white, and some mixed.  Many of the newsletters we produce are multiple pages folded and stapled, others are single sheets simply folded.  Quantities range from a couple of dozen to thousands at a time.  XPress Copy copies them all!
We can fold your newsletters, affix your labels, tab them shut, and even handle the mailing!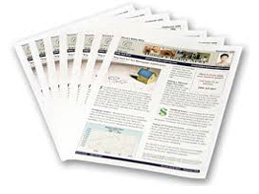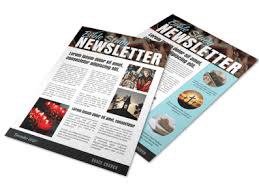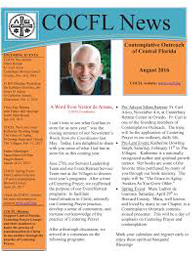 Customer Service members are standing by ready to answer any questions you may have on this product or any others.
Tel: (207) 775-2444 / E-Mail: orders@xcopy.com