Laminating
Lamination is used in a wide variety of print projects and is ideal for items constantly being handled.
Restaurant menu printing
Price lists
Maps
Book printing
Bookmarks
Business and membership cards
Marketing materials
XPress offers Gloss and Matte finish lamination. Up to 36" wide!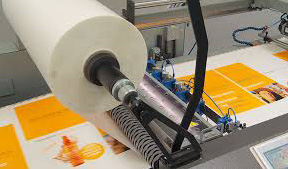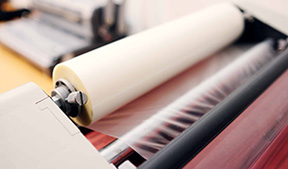 Customer Service members are standing by ready to answer any questions you may have on this product or any others.
Tel: (207) 775-2444 / E-Mail: orders@xcopy.com